Since our inception in year 2013, Global Energy & Water solution has built for Saving Energy and Water with the help of advanced technology of Solar Energy, Water & Waste Water sector.
We are designing & Manufactures of Solar Systems i.e. (Home lighting system, Solar water heater systems). Water & Waste water treatment systems i.e. Clarifiers Systems,Tube Settler Systems, Filtration systems (Media filtration, Screen filtration systems, Disc/ Strainer filtration), Membrane filtration systems (Ultra-filtration Plants, Nano filtration plants, Reverse Osmosis Systems), Demineralization plants, Effluent Treatment plant,Sewage Treatment Plant and many more similar systems. We provide these systems after designing stringent inspection and check them as per Indian and international standards before delivering to our clients.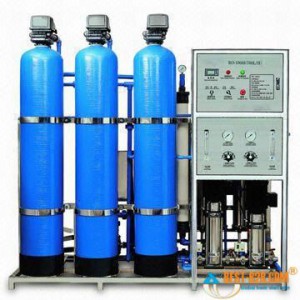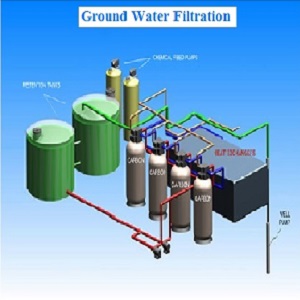 VISION & MISSION
The world of Energy & Water is in a state of change: Energy & Water is becoming increasingly important for Survival. Energy from renewable sources & waste water management is an important with respective to universe. We at "Global Energy & Water Solution" are designing and providing solution for Global market and broad technological expertise. We developed targeted solutions for Energy & Water sector. These solutions are being helpful for diverse regional challenges which brought about by the changes within the Energy & Water system.